Stan Groves
Mobile:

208-659-7263
Office:

208-779-2141
Designations:

REALTOR®, GRI
Keller Williams Realty Coeur d'Alene
1450 Northwest Blvd, Ste 301
Coeur d'Alene, ID 83814
Experience
Hello, and welcome to our little place on the web!
We are Stan and Julie Groves, founders and owners of The Groves Group at Keller Williams Realty Coeur d'Alene. We are full time real estate agents that specialize in residential sales in the northern panhandle of Idaho. With over 40 years of combined local experience, we know what it takes to market properties and how to help buyers accomplish their goals, as well.
Stan is our Team Leader and Listing Specialist. He grew up as a "Navy Brat" with his dad serving in the U.S. Navy.  After having the privilege of living all over the country, his family settled in the quiet and peaceful mountain town of Mullan, Idaho in 1984 when his dad retired from the military.  Most of Stan's relatives come from Mullan and he believes that growing up there gave him a true understanding of family and how to build strong relationships. After living in all different types of areas, Stan believes that North Idaho is by far the best place to live, work, play, and raise a family. Gorgeous settings, lakes, rivers, streams, mountain hiking, and four seasons right out your backdoor are things everyone should get a chance to sample. This love for our area is what prompted Stan to become a REALTOR®. He believes that everyone deserves a lifestyle like what we have in North Idaho. Clean water, clean air, year around recreation, excellent schools, and a simpler lifestyle with access to all major amenities all wrapped up into one perfect location.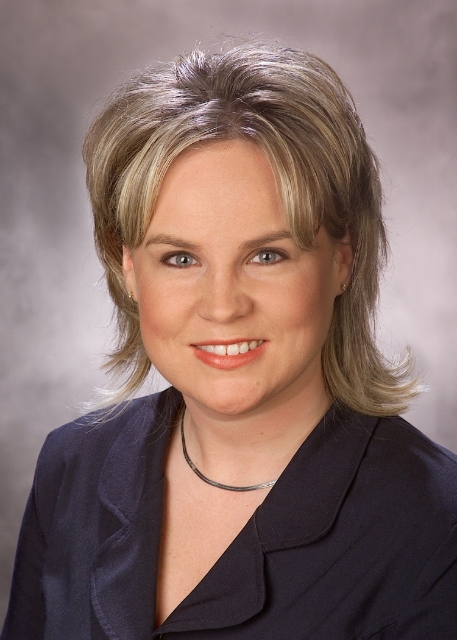 Julie is our licensed Transaction Coordinator. She is an Idaho native and a Coeur d'Alene High School graduate.  Raised in real estate, her mom and dad owned a small real estate company in Hayden, which Julie managed even while in high school.  Julie is well versed in all aspects of the real estate process and specializes in the contracts along with the required items needed to get to closing.  As a local of Coeur d'Alene, Julie understands how special our town is and enjoys seeing people from outside our area visit for the first time.  We typically hear the terms "beautiful", "unique", "untouched elegance", "slice of heaven", and simply "perfect" to describe our area.  We call it home and would love to help you do the same.
We brought on our first Buyer Specialist, Summer Groves, in 2013.  Summer is our daughter and is dedicated to helping home buyer's achieve their dreams!  Born and raised in North Idaho, Summer knows the value of our area's natural beauty and is excited to share this with you. If you are in the market to find that dream property, Summer's ready to help you find it! To schedule a FREE buyer consultation appointment, call Summer at (208) 818-9146 or e-mail Summer@StanGroves.com

Our team grew again in 2017 when Skip Briner joined the team as a Buyer Specialist. He has vast experience in customer service. Skip worked for a large national retail company for 29 years. He started his career in 1986 as a cashier and worked his way up to store manager. Skip always provided world class customer service in the stores he managed. He left retail in late 2015 and pursued his real estate license in 2016. Skip's focus is to create a world class experience for his clients. Call him today at (208) 758-3125 to schedule your FREE buyer consultation appointment, or email SkipBriner@KW.com
Cassidy Silvester is our licensed Marketing and Public Relations Manager. She joined our team in 2017 and has a background in real estate sales, which helps her to understand effective ways to market to both buyers and sellers. She handles our social media and websites, creates marketing materials, keeps our database updated, and much more.
Our objective is simple: to provide the best customer experience possible and help you to achieve your real estate goals. Whether you are buying, selling, investing, or you just have questions, we are here for you! We know how to get the job done and can help you in your real estate journey. Enjoy our site and feel free to email or call anytime.